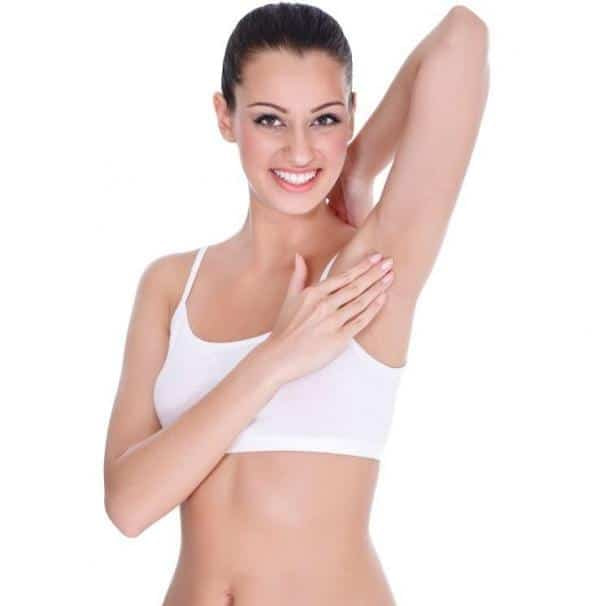 We all want to remove the hair in our secret areas to keep ourselves pretty and if it is important to choose the best epilator for your need. You might want to remove hair in your bikini lines, use an epilator for underarms, legs , face or even the whole body.
Most of us girls are not aware that a single epilator might not be enough to all our needs. The epilator you use for legs is not suitable for your face. The epilator you use to epilate your face is not suitable for your bikini lines and the list goes on. Yes, there are premium epilators like Braun Silk Epil 9, which you can use it to epilate almost every part of your skin. However it is important to know which epilator is more efficient and painless for.
You can try to reduce the epilation pain by softening and exfoliating the skin by doing a waxing process as first step before a week of time so that the hairs are not as much as strong. Or else you can go for using any type of the numbing gels available on the market which I personally recommend.
Normally most of women are go for doing hair removal process of shaving as it is cheap and easy than epilating. But shaving can result in nicks and cuts if you are not doing it properly especially in the sensitive areas. That's why I always use an epilator to remove underarm hair. There's a bearable pain which comes with epilating. However after finishing epilating your underarms, the happiness of seeing smooth underarms will turn out you to quickly forget any of that pain.
Some men and women have been using hair removal creams to get rid of underarm hairs, whatever it is, they may be give you little success with an additional of side effects which has been reported as the color skin changes, burns in skin that are caused by the cream being left on the skin for very long time.
To overcome all these disadvantages you can go for another option of waxing which can cause more pain and expensive than all others but gives you good results without side effects.
Once you decide to buy an epilator, then you will see lots of models and most of the epilators are designed nicely with specific options and features, so that if you are not sure about what you are looking for, you might end up with one which does not serve your purpose effectively.
In this article I will be trying to give you girls a sense about choosing the best epilator for underarms in the current market based on my personal experience using them.
Braun Silk-épil 9 9-579 Wet and Dry Cordless Epilator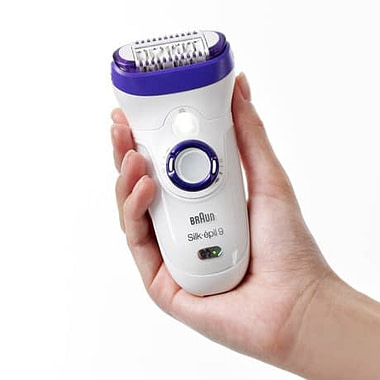 The Braun Silk-épil 9 9-579 Wet and Dry Cordless Epilator has been a standard in this section for many years with an epilating head which is 40% wider than the other popular models.
The main feature of this epilator is that it removes much more hair on each pass and the user can finish their work more quickly with a lesser pain and discomfort. In my own experience usually it takes only 10-15 minutes to epilate my underarms using silk-epil 9.
One of the main advantage which remains in Braun epilators is that their micro grip Tweezer technology where the tweezers are wider and longer than all other competitive models and they can go deeper to remove the hair which are very short and gives you hassle when trying to remove them.
The 40 tweezers can be operated at 2 different speeds; as low for a gentle epilating and high speed for a faster and efficient hair removal process. If you have a softer or more sensitive underarms, I would recommend you to go with the slower speed setting when you are epilating underarms. It is designed to give a pulsating vibration or a gentle massages as it works that adds a level of comfort and relaxation as the hair is removed from the skin.
The epilator head is pivoting and flexible with the shape of your underarms hence it adjusts well with any contour.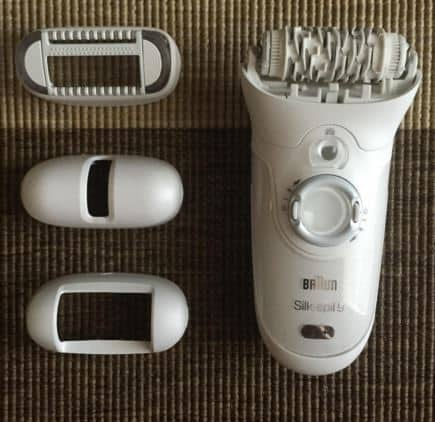 Braun Silk-épil 9 9-579 Wet and Dry Cordless Epilator
Read more reviews and purchase from amazon
Braun silk epil 7 expressive 7681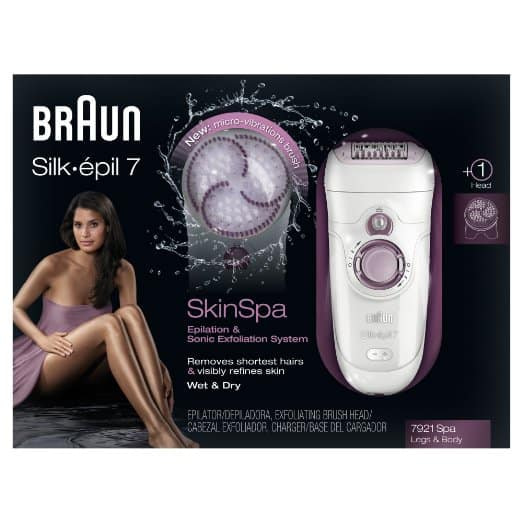 The expressive 7681 has been beautifully designed with stunning options and it's quality is hard to match. On the technical aspect, it does not disappoint at all and it is considered as one of the most powerful and affordable epilators in the market.
It has The 40 tweezers with a close grip to provide the needed power to the epilating process.The silk epil 7 will removes all hair with a length of 0.5mm in length. It has been created with 3 caps; a sensitive area cap, efficiency cap, and a facial cap.
This epilator will provides the user enough with high flexibility and it can be used to remove the facial and underarm hair. Finally, the silk epil 7 comes with extra accessories like trimmer head, massage head, and a shaver.
All of these accessories are there to create a nice sensation and it distract for you from the pain of epilating which is in this case very minimal.  If you are searching for something that will epilate your underarms quickly and efficiently, this is one of the best epilators to use.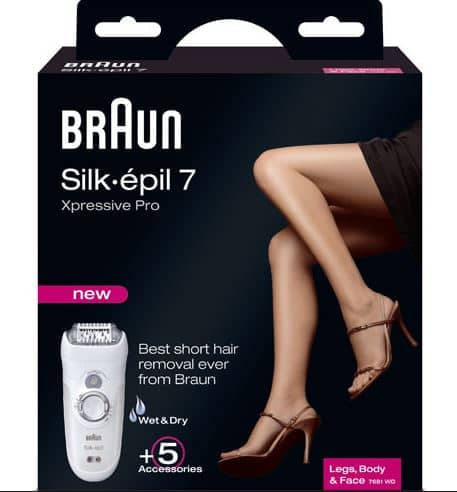 Braun silk epil 7 expressive 7681
Read more reviews and purchase from amazon
Philips Satinelle perfect deluxe epilator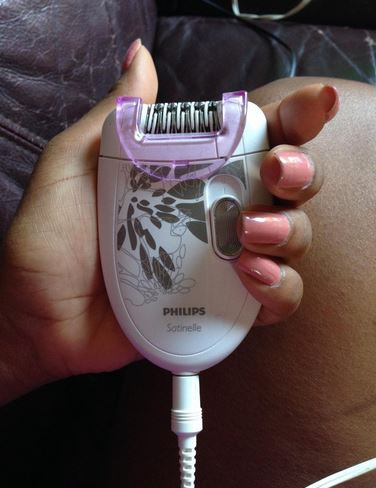 The Philips Satinelle epilator's price tag proves that it's one of the most economical epilators in the current market, where one would cost around $50. This is not the most efficient epilator but it does the trick with your underarms. It's really small in size, thus fits your epilators better than other larger and expensive models. I do not recommend satin for face or bikini lines, but it's one of the best epilators you can use for under arms.
There are 32 ceramic disc tweezers embedded in  Philips satin epilator and the performance is worthy to the price of the product. In addition to that this epilator has a gentle massage system which you can add on to the epilator as a massaging cap, which helps to make the skin smooth and stimulates whereas reducing the pain as you epilate.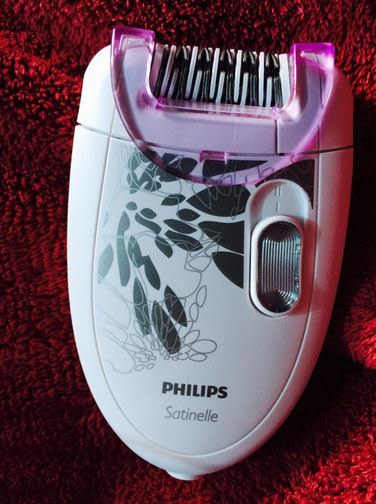 Philips Satinelle Perfect Deluxe Epilator
Read more reviews and purchase from amazon
If you have any question or ideas about epilating or epilators, just post a comment below. I will happily help you out with your questions.